We've had many requests about helping connect members who wish to sell their properties and potential buyers. We are currently updating our B&B Owners Website and will include a new section with B&Bs for Sale.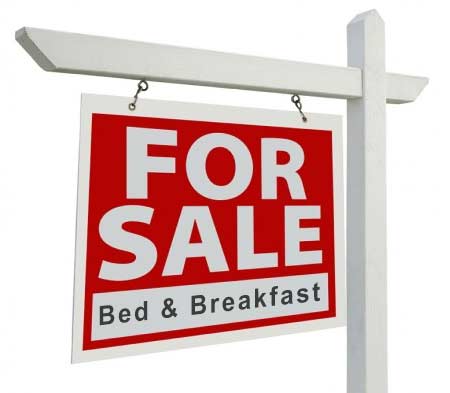 If your B&B is for sale, please let us know on support@bnbowners.com and we will include your property without charge.
We get regular requests from potential buyers and by putting them in direct contact with our members, it may save money in auctioneers fees.