Further to our launch of the new Book a B&B website, Irish Members will be pleased to know we have now given our Ireland B&B website a makeover too. It is now twice as fast, mobile-friendly and meets all Googles technical criteria.
Please help us promote the site by including it in your emails, FaceBook pages and any other social media.
Please check your entries in these two directories are correct and email support@bnbowners.com if you need amendments or updates.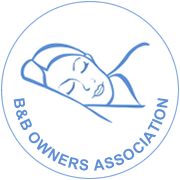 Michael – B&B Owners Association
B&B Owners Support
Web: http://bnbowners.com/support/
Email: support@bnbowners.com
Tel: +353 (0) 647750494
SaveSave