Looking after your interests
The B&B Owners Association provides online marketing and booking services exclusively for B&Bs, Inns and Guesthouses. Using a collective marketing model, the price of managing and maintaining our members Internet presence is much reduced.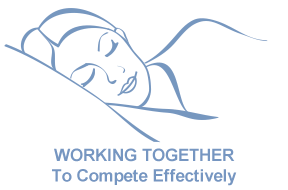 Promotion worldwide on our directories, travel portals & regional websites
Commission on bookings is as little as 6%
Free Webpage with photo, room rates, special offers, booking engine and map
Paid membership – Commission Free Bookings and full website & hosting
Gold membership provides commission free bookings and a website for your B&B or Inn that is fully optimised to present your business to the world costs no more than 1 or 2 bookings annually.